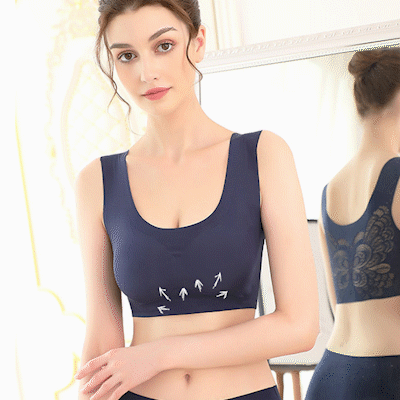 "I think supporting the bra means giving up comfort...until now."
Too big to wear a comfortable bra? Don't worry, because we are happy to provide you with cool and comfortable bras, perfect for summer! Introducing the PLUS size ice silk comfort bra.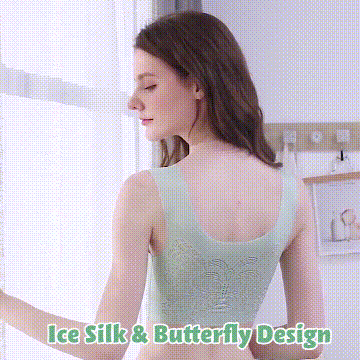 Specification:
Fabric: Nyon, spandex
Main fabric ratio: 80 (%)
Mold Cup Type: Thin Mold Cup
Size: M, L, XL, XXL, 3XL, 4XL, 5XL, 6XL, 7XL

Ice wire cooling material: Provide heat and moisture management through ventilation.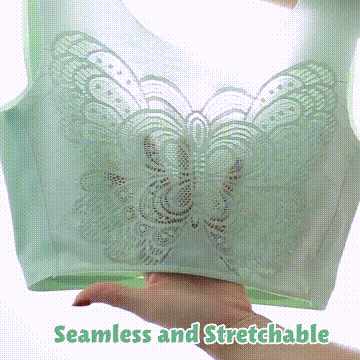 Stretchability and breathability: Made of high-quality nylon and spandex materials, it has super stretchability, seamlessness, and breathability.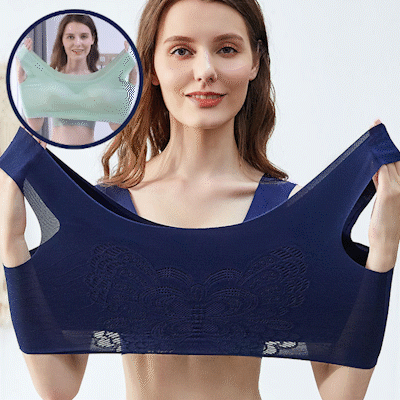 Raise and support the chest: The wirelessly designed bra and natural cushions provide comfortable and firm support.
Comfortable wireless: prevent skin wrinkles, pain, and discomfort.
Moisture-proof and sweat-proof: keep the skin safe and prevent rashes and skin irritation caused by heat and sweat.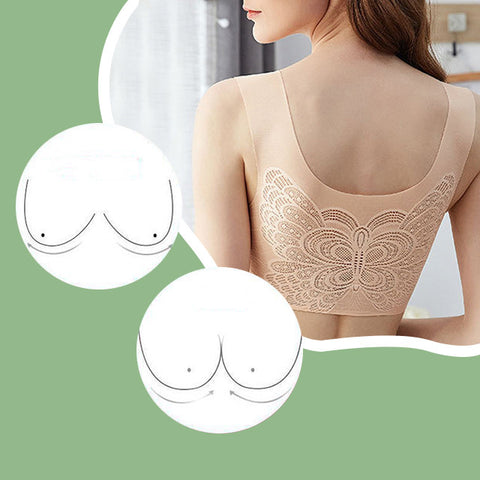 Completely smooth design: The Smoothtec design is almost invisible under the clothes.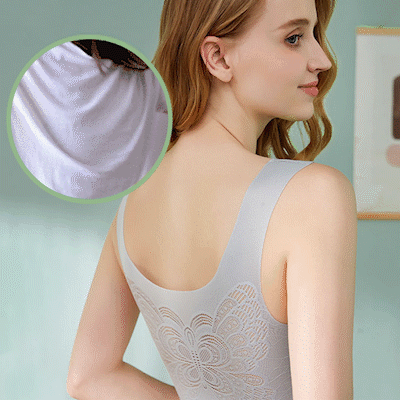 Wide range of uses: very suitable for pregnant women's bras, yoga bras, sports bras, and even sleep bras.