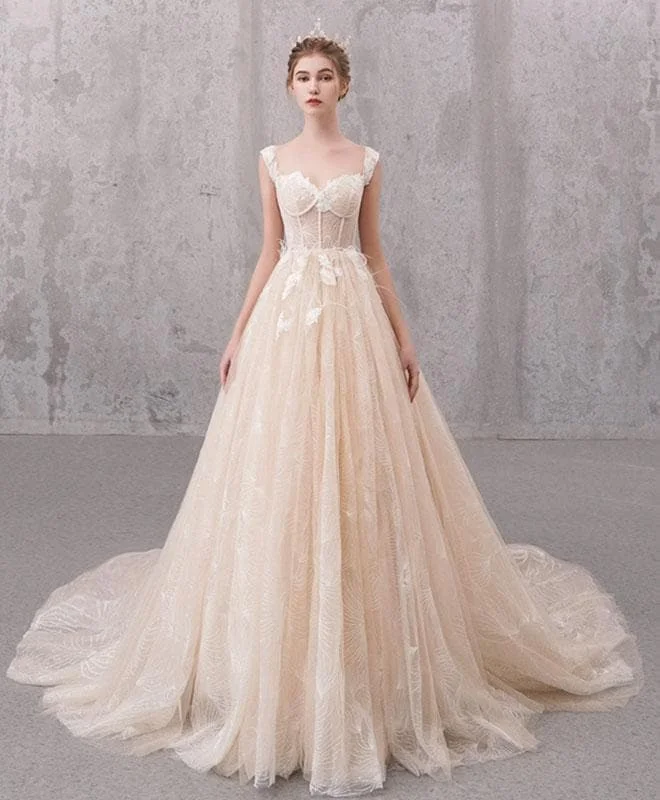 US standard size:

For How-to-Measure

This is not your bra size
Wear a no padded bra(your dress will have a built-in bra)
Relax arms at sides
Pull tape across the fullest part of the bust
Find the natural waist
This is the smallest part of the waist
Usually about 1 in. above belly button
Keep tape slightly loose to allow for breathing room
Find the widest part of the hips
Usually about 7 in. below natural waist
Tape should brush across both hipbones
Begin at Waist(usually about 1 in. above belly button)
Pull tape straight down to Where you want the hem is
For example, if you want the dress knee-length, then measure from Waist to your Knee.
If you want the dress ends at 3 in. above the knee(let's name it point A), then measure from Waist to A.
Stand straight with feet together
Measure in bare feet
Begin at the hollow space between the collarbones and pull tape straight down to the floor
Delivery times:
Processing time: 5-10 working days
Shipping time: 7-14 working days 
Custom sizes: 2-16 working days
If you need the rush order service, please contact us.
About Feedback:
Thanks so much for your purchase. Hope you can get perfect dress in our store. If you have any question about order please feel free to contact us.we will try our best to help.