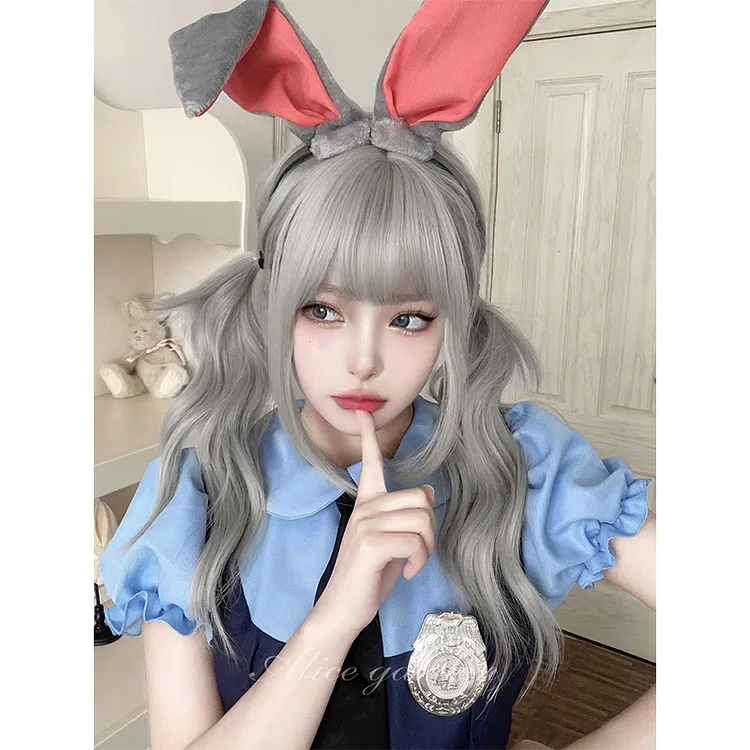 Stylish and Trendy: 💁‍♀️✨

Features a sleek and fashionable silver long wig inspired by Judy Hops, adding a touch of modernity and elegance to your look.

High-Quality Synthetic Hair: 💇‍♀️💖

Made from premium synthetic fibers that mimic the look and feel of real hair. Soft, smooth, and tangle-free for effortless styling.

Comfortable Fit: 🧡👌

Designed with an adjustable inner cap that provides a secure and comfortable fit. Suitable for various head sizes and shapes.

Versatile and Easy to Style: 💃💫

Allows you to experiment with different hairstyles and looks. Can be curled, straightened, or accessorized to match your desired style effortlessly.