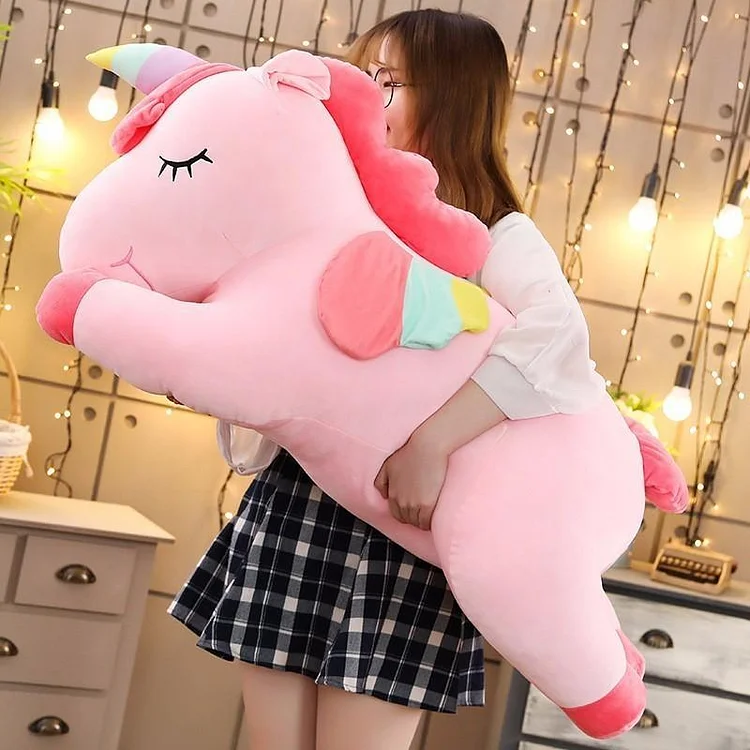 Your new best friend is waiting to steal your heart. 
There are few things more satisfying than being able to wrap your arms around a plush. And what could be better than an adorable, cuddly unicorn? Nothing at all! Plus...it has a horn.

Playtime won't seem so boring with this Kawaii Unicorn Plush. It doesn't matter if you're four or forty-four, life won't be complete without an adorable packmate. Not only is it perfect for those moments of childhood nostalgia (for both kids and adults!), it's one mess-free toy that can accompany your little one everywhere they go - no more crumbs and bits to chase behind the furniture!
 FEATURES
 

☁️   

 100% premium quality cotton.

 

⭐️   

 Perfect for all ages.