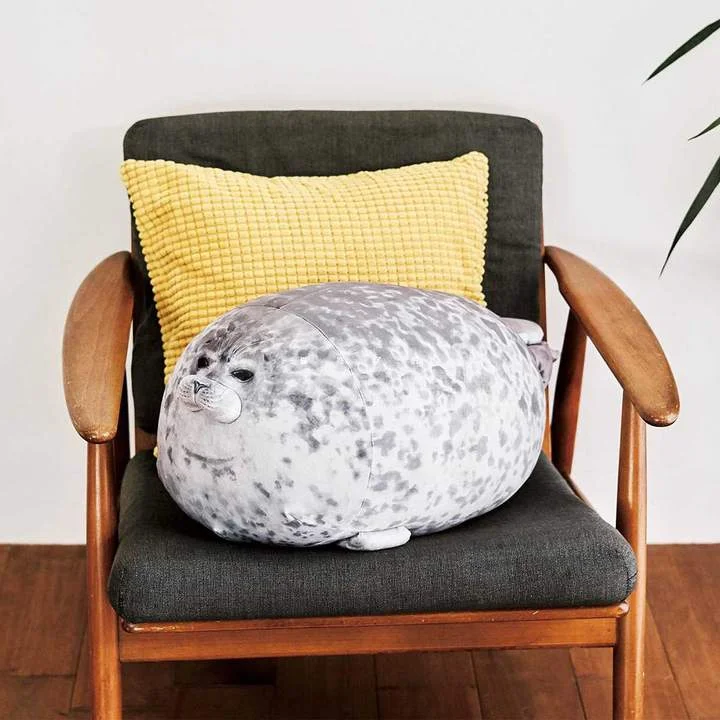 You'll never need to be cold again with the snug seal plush pillow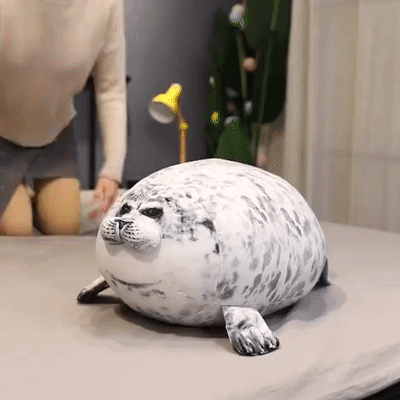 You won't be able to resist the alluring charm of our Seal Plush! From the squishy fur of its coat to its inquisitive expression that promises pure fun, this plush seal will surely become your new best friend. And with a lounger made for two on both sides, you'll have someone there to keep you warm and happy in those frosty winter months.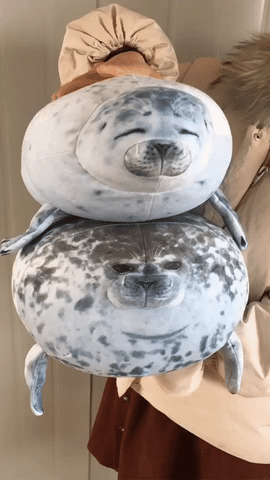 Get civilized with an aquatic friend made of ultra-soft plush. With fluffy white fur and a friendly onesie, this seal animal is guaranteed to provide hours of comfort in bed or on the couch. "Waddle waddle" through life as you say farewell to winter with this adorable stuffed creature!
FEATURES
 

☁️   

 100% premium quality cotton.

 

⭐️   

 Perfect for all ages.