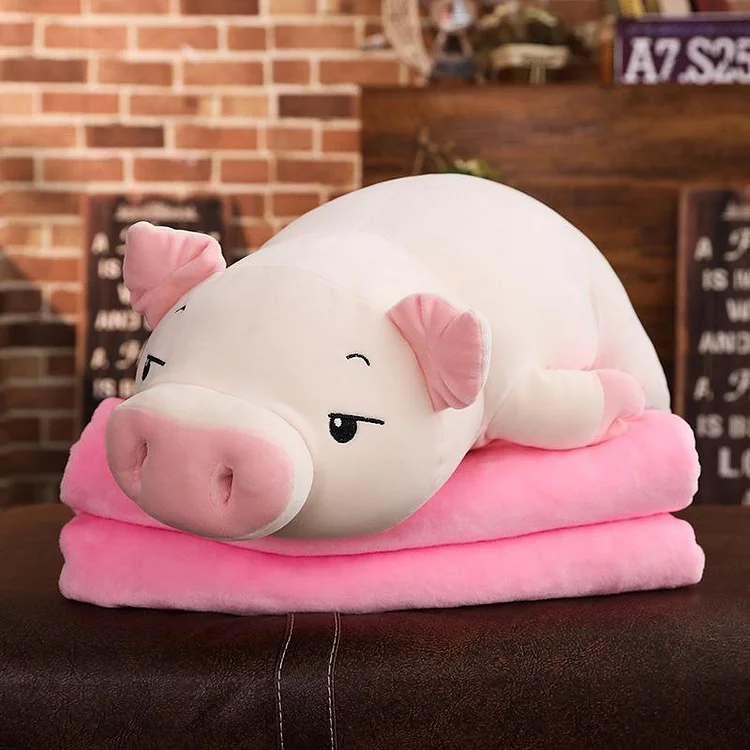 The Softest Pig in the world
Pinky Pig is the cutest plush toy ever! She's super cuddly and soft for her size, just like a stuffed animal should be. This pink pig will quickly become your new favorite toy. Give Pinky to someone you love or buy it for yourself- this is an investment in the cuteness that can make any day better.
Pinky Pig is super-soft, cuddly, and the best size for hugging! With light pink (pinker than peachy!) skin and a curly tail on top of her piggy nose, Pinky even has adorable little ears. This toy is ideal for any age with a compact size that's perfect for taking home to surprise friends or family members.
FEATURES
 

☁️   

 100% premium quality cotton.

 

⭐️   

 Perfect for all ages.