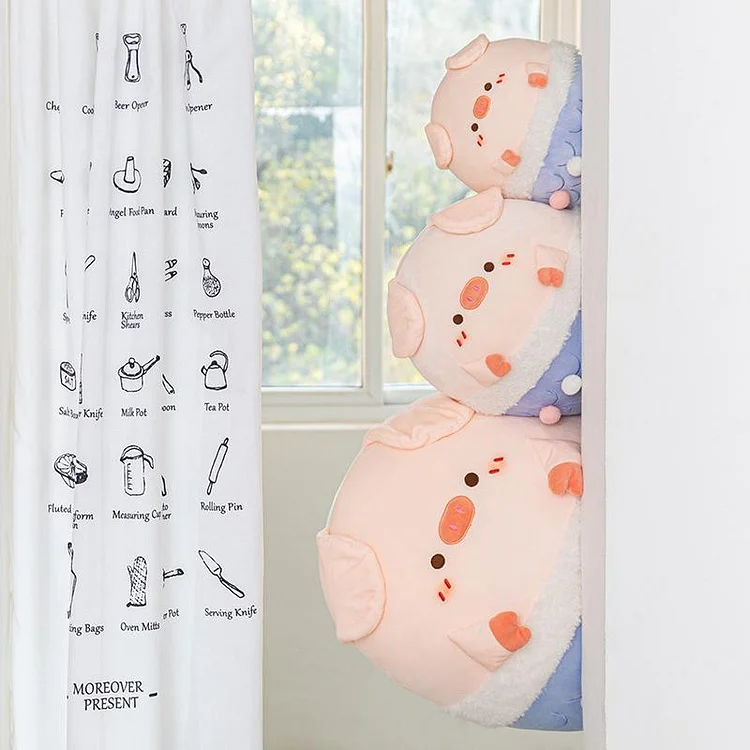 She'll remind you to always be a child at heart
Climb aboard the plushie boat, it's time to set sail! The Piggy Plush Mermaid features a handcrafted felt seashell bra top with sparkly starfish appliqués. You'll find she's quite friendly, despite her fearsome-looking tail and fierce expression. Watch your step in the surf because she may singe you with one of her enchanted bubbles!
 Meet Misty, a bright blue mermaid piggy that can light up any ocean adventure like sunshine on water. Inspired by kids' books about magic sea unicorns and their fairy friends from far away lands...Misty is stunning in every way! 
FEATURES
 

☁️   

 100% premium quality cotton.

 

⭐️   

 Perfect for all ages.