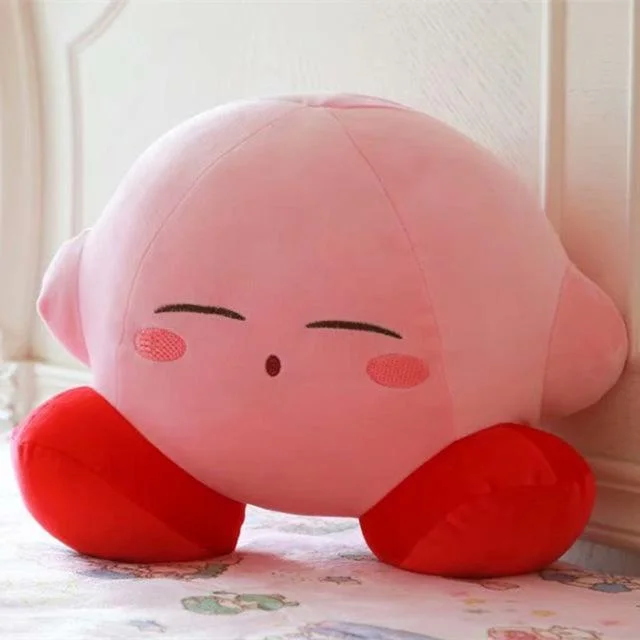 Limited Edition - Kawaii Kirby Plush  
Take your companion to go everywhere in this adorable pink plush!


Our plush cuddly companions give us hugs when we're lonely, give us smiles when we're blue, and provide the comfort of love. Bringing Kawaii Pink Plush into your life means you'll never be alone again!
And with these pink plush, there's no way you could ever feel anything but fuzzy inside. Big enough to fit a lot of things in its baggy belly (but don't worry- it won't mind), rocking out with Kawaii Pink Plush by your side will always get you through any rough day!
FEATURES
 

☁️   

 100% premium quality cotton.

 

⭐️   

 Perfect for all ages.