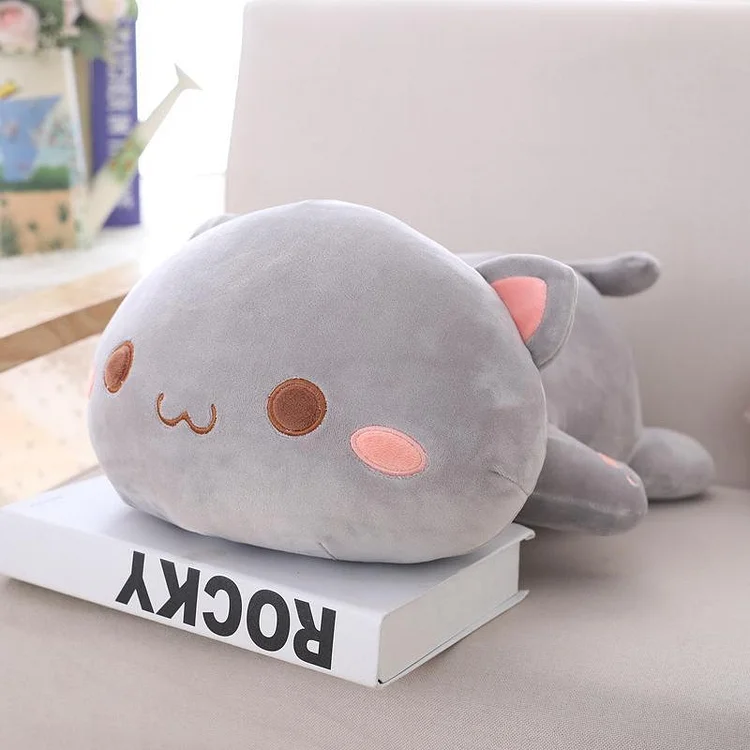 Kawaii Kitten Plush is a necessity for any family member.
Your comforting companion is here! With a sweet, innocent face and of course the perfect pink bow on her head, Kawaii Kitten plush makes an excellent conversationalist. Cuddle up with your darling new kitty for hours in the end or take it to work for some cheer!
 What could possibly be more adorable than a tiny little white or gray of love? This Kawaii Kitten Plush is made from the most luxuriously soft fur, so you can snuggle up to it for hours without getting any and cat hair on your clothes. Its expressive eyes make it seem like he's always awake and following everything that happens around him. Bring him home today!
FEATURES
 

☁️   

 100% premium quality cotton.

 

⭐️   

 Perfect for all ages.