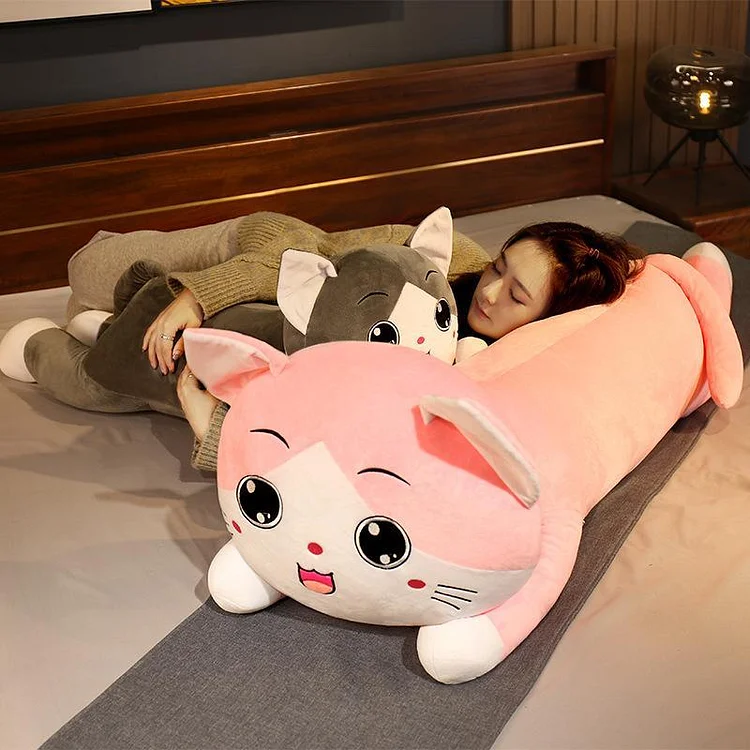 You'll want to cuddle this unbelievably soft plush toy every single day for the rest of your life!
Imagine the warm embrace of a kitten...with that, now imagine it's actually super soft and cuddly with a heart-warming face to boot. That is the Kawaii Happy Cat Plush! Kawaii Happy Cat plush includes bold prints for added fun and flair and comes in vibrant colors perfect for any occasion.
Now you can bring your favorite pet wherever you want in pajamas or outerwear because everyone outside would gladly stay goldfish, while our Golden Retriever would never run out of tennis balls - after all, what pet wouldn't be considered lucky?
FEATURES
 

☁️   

 100% premium quality cotton.

 

⭐️   

 Perfect for all ages.