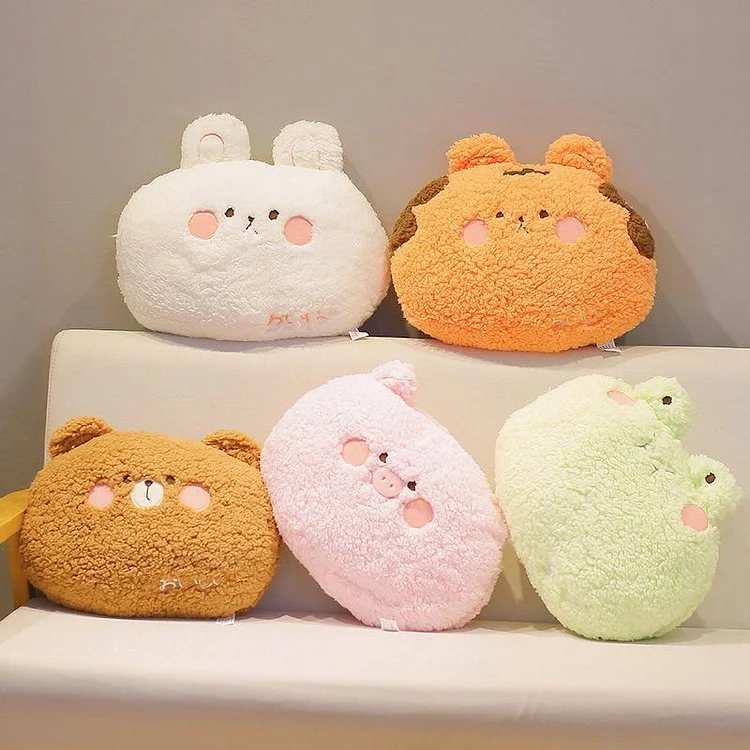 It's a great gift to give, or to receive!
There are so many furry friends to love! And what better way to cuddle up and warm your bed? These soft, cartoonish bear pillows are perfect for providing comfort and warmth. Snuggle them against your face or hold one close as you drift off into a great night's sleep. Cuddling with these cute pals is sure to help brighten any day.

FEATURES
 

☁️   

 100% premium quality cotton.

 

⭐️   

 Perfect for all ages.