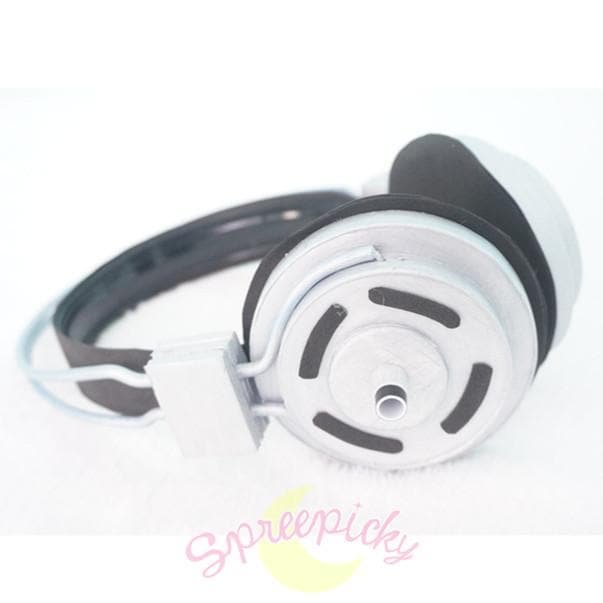 Kindly note this page is for an earphone tool only, you can get the wig here.

Material: made of PVC, EVA, insulated copper wire, acrylic paint, plastic pipe, etc.

This is a tool only, just for decoration, NOT for music function.

Size reference:

Length of the earphone: 9cm/3.54"

Width of the hair band: 5cm/1.97"