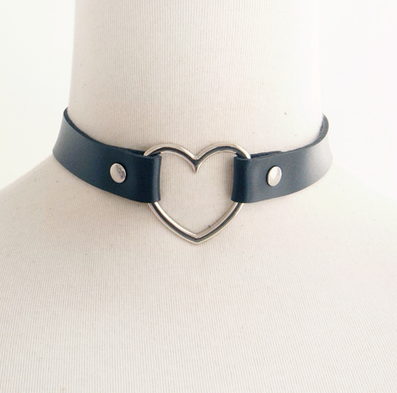 This is Special Thank you gift for spreepicky customers only!  
P.s (the system won't let me set 0 so I just set 0.1$ Lol)
Each customer can get One pcs please!
We will not send more than 1 pcs so be fair to other customers please because total are limited
if you like to get more, you can buy regular price here (click link)
Material: made faulx  leather and metal

Colors: White/Pink/Purple/Black/Transparent

What about a thigh high garter?